Meet the Vanguard Student Housing Team
If you've made it this far, it's because you're dying to know who's behind this project. Well, yes, we are Vanguard Student Housing, a team full of enthusiasm and some wild ideas, ready to set new trends. Because why just follow them?
Vanguard means "Where everything begins," and that's what we want: to accompany you in your first independent university experience, being part of each of your new adventures while sharing accommodation.
Ok, but what is Vanguard Student Housing? It's a tailor-made project for all those who decide to study in cities like Barcelona, Valencia, or Madrid and want to stay in a place where they don't miss home, because they're already there. The key is to want to enjoy new experiences and live them as if there's no tomorrow.
That's why we introduce you to the team behind this fantastic madness.
Let's go!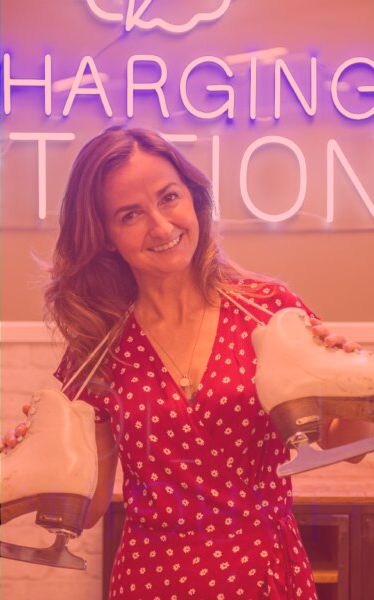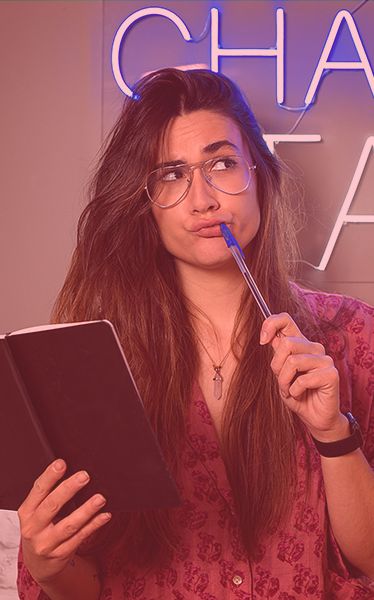 Victoria Garós
Chief Marketing Officer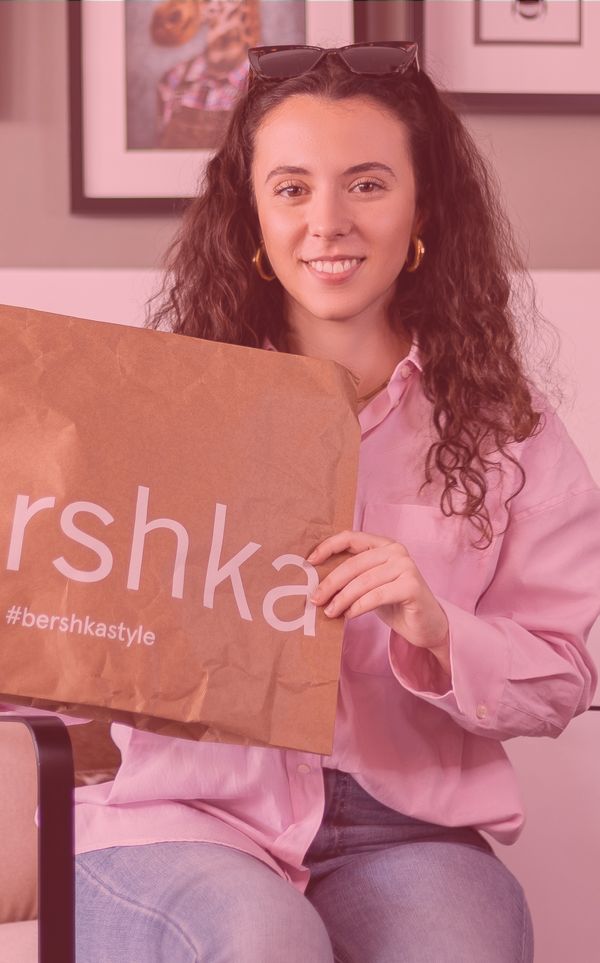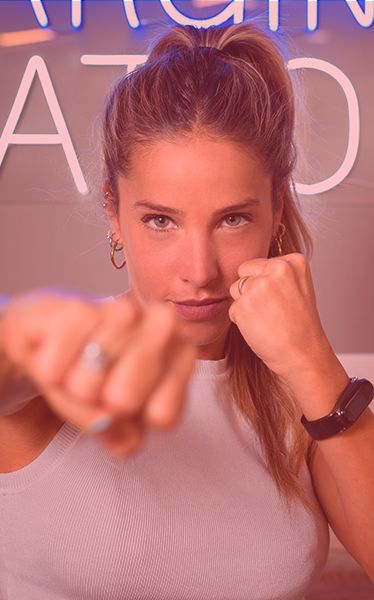 Carolina Scagliarini
Chief Commercial Officer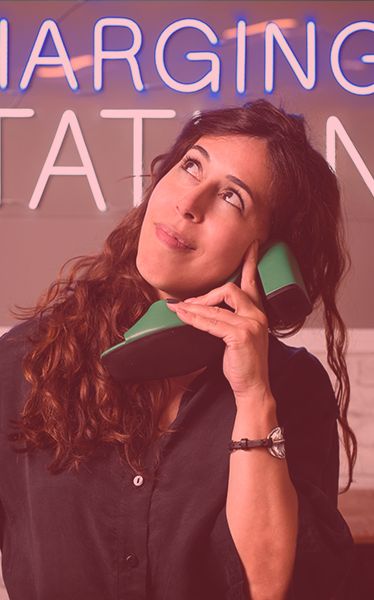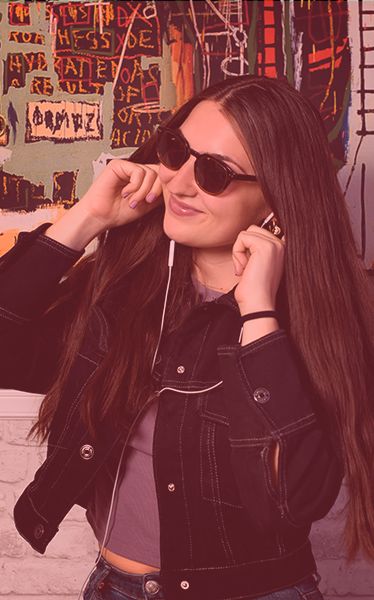 Arleen Díaz
Booking department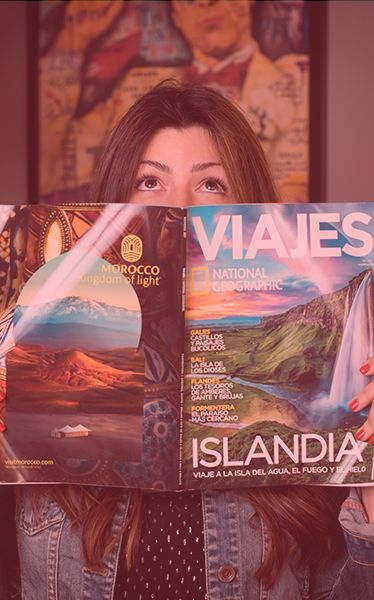 Carolina Caparrós
B2C Manager
Cati Moscovciuc
Customer Experience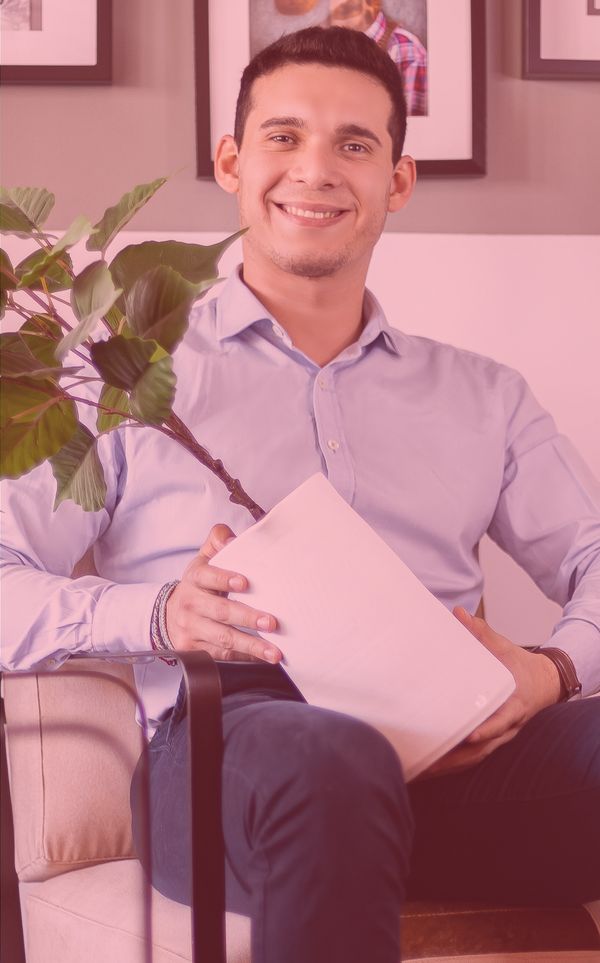 Manu Sánchez
Booking department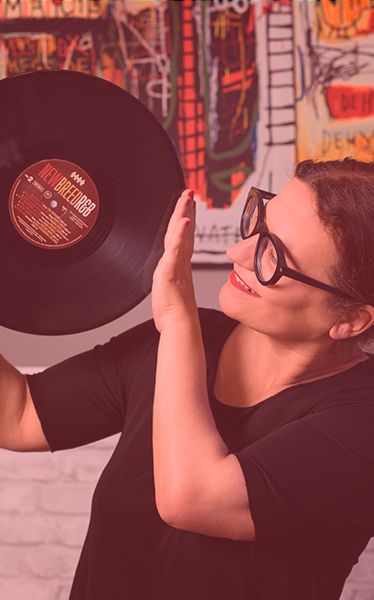 Mónica Almenar
City Manager - Valencia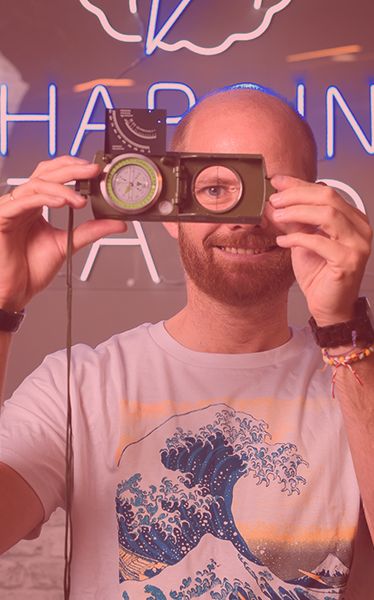 Enrique de Alba
Chief Operations Officer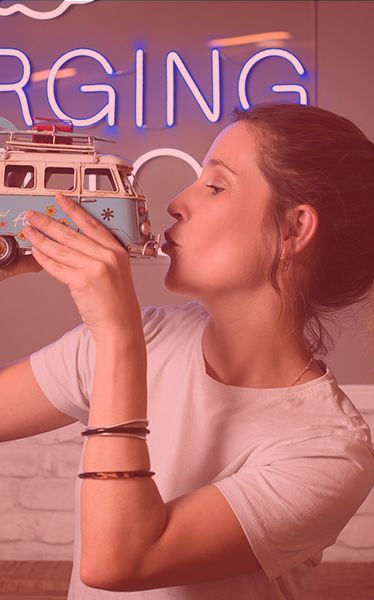 Judith Garoña
Housing Coordinator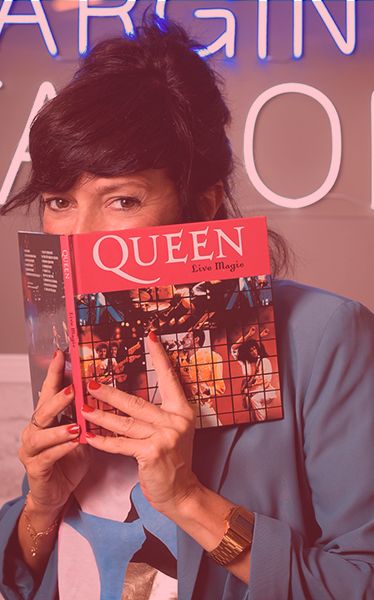 Cristina Gallardo
Chief Administrative Officer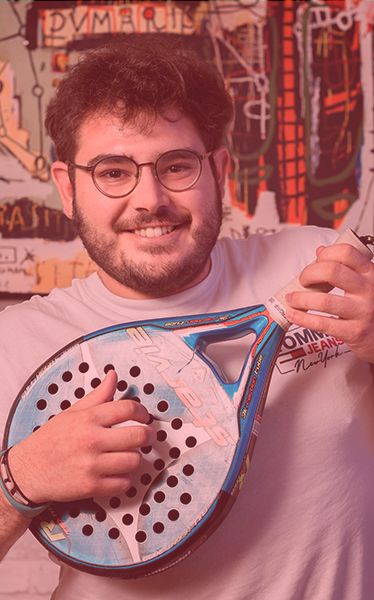 Jorge Fracés
Accounts payable & receivable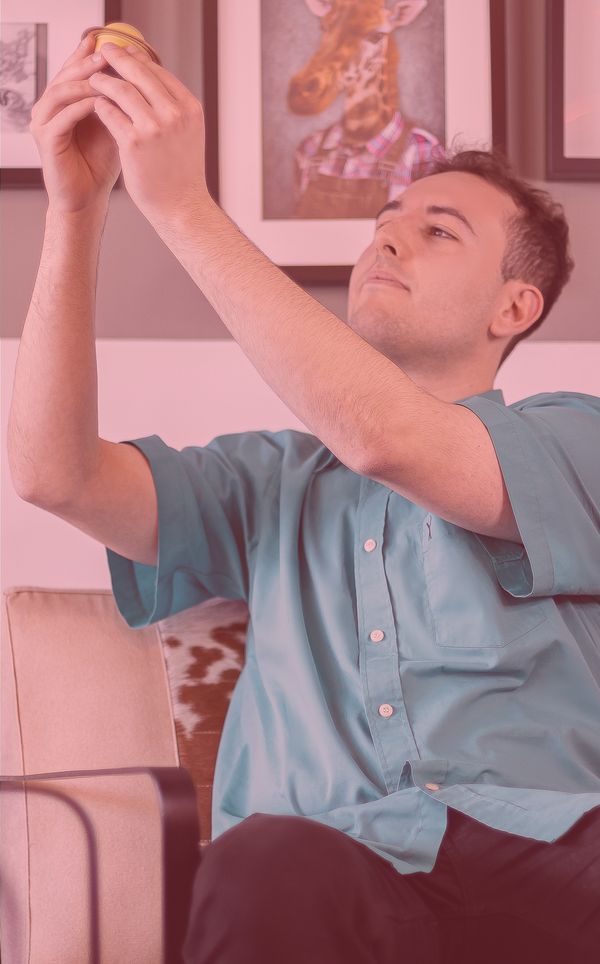 Alejandro Linares
Back office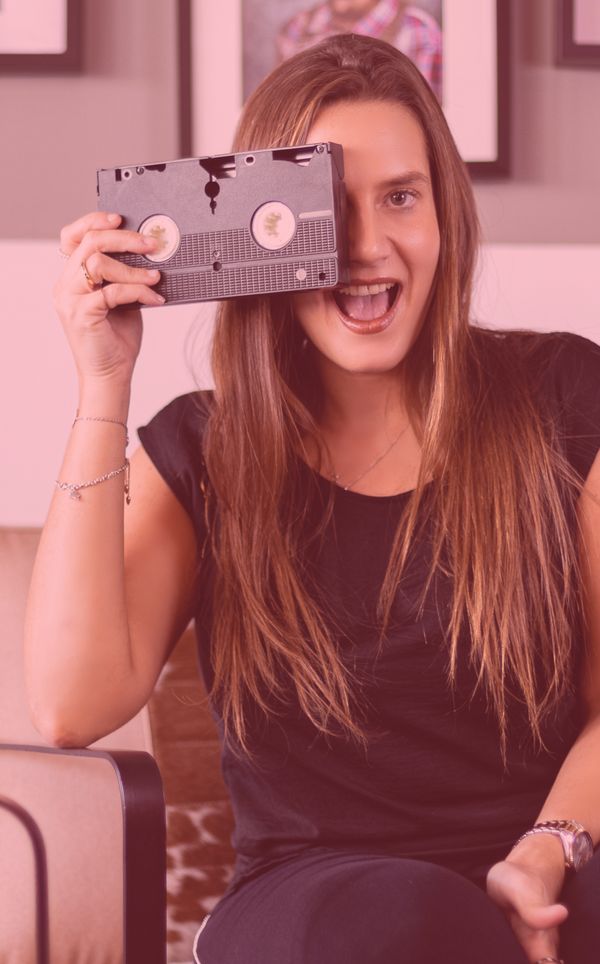 Join the Vanguard team!
Calling all co-living lovers! If you're looking for a place where you can grow professionally and enjoy a unique environment, then Vanguard is the perfect place for you!
At Vanguard, we promote co-living as an innovative way to live and study. Ours is a diverse and dynamic team, ready to push you to infinity and beyond.
Join the team and help transform the way we live and work together. Be part of the future of co-living!